Multichoice Translation
Thank you for visiting the online home of Multichoice Translation!
Our company is a top-notch translation services provider that also provides localization assistance. We take pride in our professionalism and our attention to detail, and our services simply speak for themselves. We provide high quality translation services that always please each and every client. Our staff members are professional and friendly, and we can create the right solution for your translation needs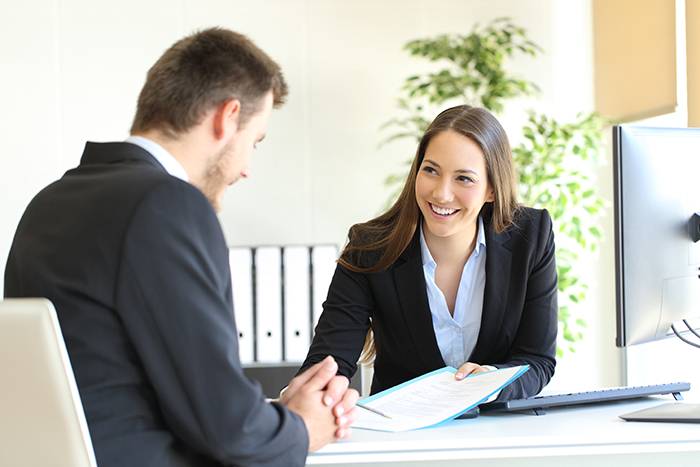 When documents call for an international certification, we have you covered with an Apostille Certification. This is essentially a document made legally binding by …
Multichoice Translation is a recognized leader in the translation of documents from all fields and subject areas. We strive to create documents that are …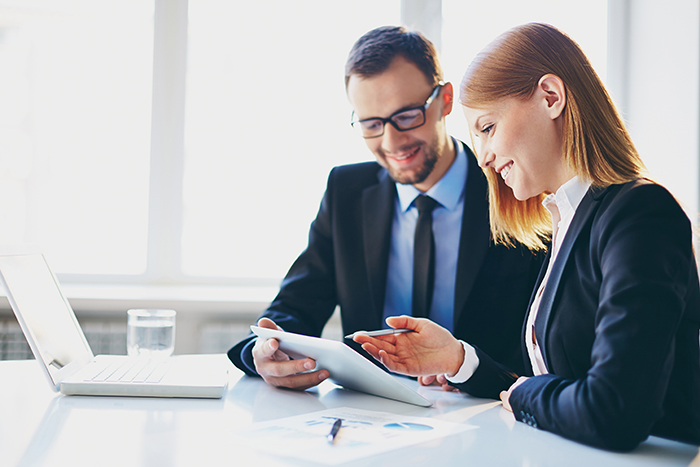 Multichoice Translation understands your need for interpreters and language experts for your business matters. We have the right people on board to …
Multichoice Translation is registered with the GSA and can uphold contracts to provide our translation and interpretation services in a legal setting.
The Judiciary interpreters at Multichoice Translation are able to read court documents written in one language and recite them aloud in another through a process known as sight translation. A vast understanding of the languages and key concepts enable our interpreters to relay the message precisely. Multichoice is capable of also interpreting during court proceedings, assisting with things like meetings between attorneys and their clients, court depositions, hearings and trials in Federal, State and Local court systems. Transcripts and court reporting are also areas of specialty for Multichoice Translation. Everything translated and interpreted by Multichoice is guaranteed to abide by the guidelines and laws pertinent to that document or process.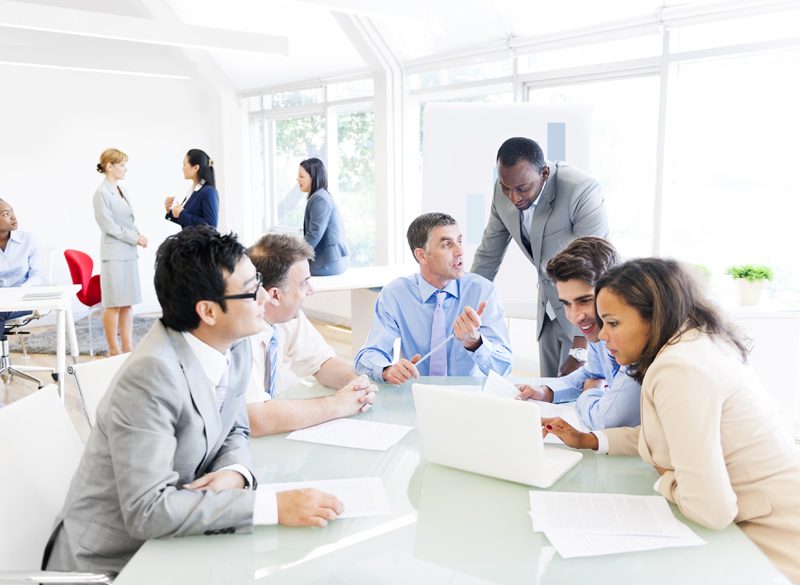 GET A CALL BACK
 If you need to speak to us about a general query fill in the form below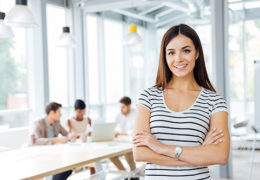 My husband and I got married in the United States but planned to move overseas. We needed our marriage license and other important documents translated and certified. Multichoice Translation provided us with a Apostille Certification for all of our documents and they were accepted at our destination with no issues. Thanks Multichoice!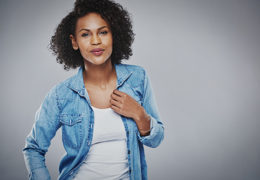 I needed to have some documents translated so that I could extend my visa for another two years and complete graduate school. I asked Multichoice Translation if they could translate these documents for me and in a manner that they would be accepted upon first submission to the authorities. They assured me that the documents would be professional and accurate, and they were right because I had no problem renewing my visa. I am now working towards my Master's degree thanks to Multichoice Translation!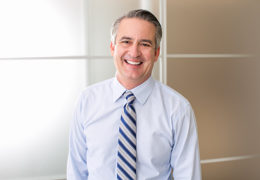 My mother moved here to the United States a few years ago. She needed to have surgery but the hospital and insurance company could not schedule the procedure until her birth certificate and medical records from her home country were translated. I sent the documents to Multichoice Translation to be translated and received them back very quickly. The hospital was able to use these documents to schedule the surgery and everything worked out well without delay. I really appreciate Multichoice Translation and my mother does too!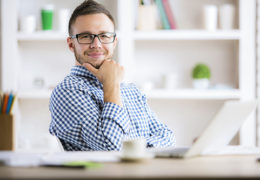 We were planning a conference and we knew that at least half of the attendees would be foreign and speak different languages. We contacted Multichoice Translation and they provided multiple translators for the event. They were able to translate for all the languages being spoken at the event and had the best equipment. If you're considering a translator for your event, pick Multichoice Translation